On June 12, "colorful" beautiful glory product launch in Shanghai Oriental sports center open, highly anticipated flagship glory 9 finally meet everyone, popular superstar arrival in attendance, let the star shine. New glory 9 main appearance design, sound quality, colorful color and characteristics of double taken photos, design language and creative thinking on the performance of the really are amazing. Let's flagship has never been so "beauty to life".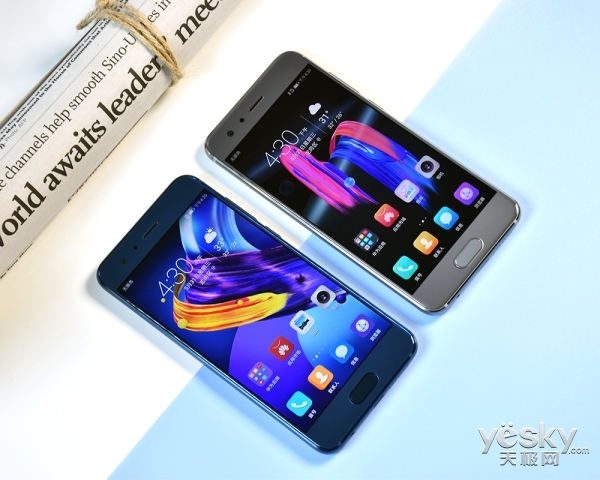 Specifically, the honor 9 has double-sided glass, ceramic fingerprint, magic night black, amber gold, and magic blue color. Have a deep collaboration with the magic voice and a custom-made professional headset. In the most focused photo experience, the honor 9 has been upgraded. It USES 2000 megapixels + 12 megapixel cameras to support the OIS optical and laser focus functions. And it's a pretty amazing thing to do in the presentation, and the white balance and the backside of the backside are good.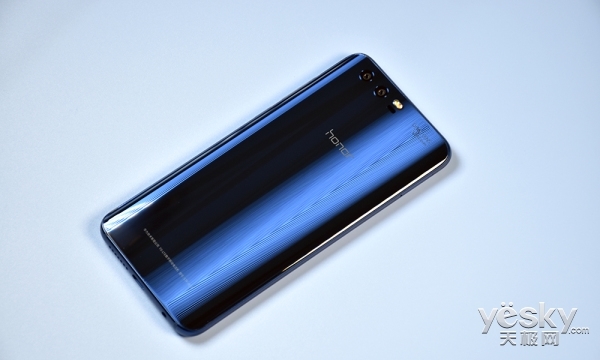 It is worth noting that the Dual Lens logo on the back of the fuselage 9 shows the Dual camera. It is reported that the honor is the first mobile phone brand to dabble in the photo shoot, and has already started its double photography journey in honor of 6Plus. Not only that, but the honor 9 also designed watermarks in the lower left corner of the photo, including the dual camera and the English name of the honor 9.
Hardware aspect, other configuration includes a 5.15 -inch 1080 p display, kirin carrying 960 processor, loading 8 million pixels front cameras and equipped with 3200 mah battery, support 9 v / 2 a quick charge. In other ways, support double-card double to complete netcom, run an EMUI5.1 system based on Android 7.0, and support Magic live.