As soon as the xiaomi 6 mobile phones were introduced, the rice fans screamed,in addition to its sleek look, the snapdragon 835 added the xiaomi 6 to xiaomi's strongest annual flagship.However, the xiaomi 6 is still in the buying phase due to the snapdragon 835 limited production capacity.If you don't want a flagship, it doesn't matter.Xiaomi is about to launch a mid-range machine with a snapdragon 660, the source said.
The run site GFXbench database has come up with a new, unreleased new machine, code-named Xiaomi Jason. With a high qualcomm snapdragon 660, the main frequency is 2.2 GHz, and the Adreno 512 GPU appears to be xiaomi's first snapdragon 660.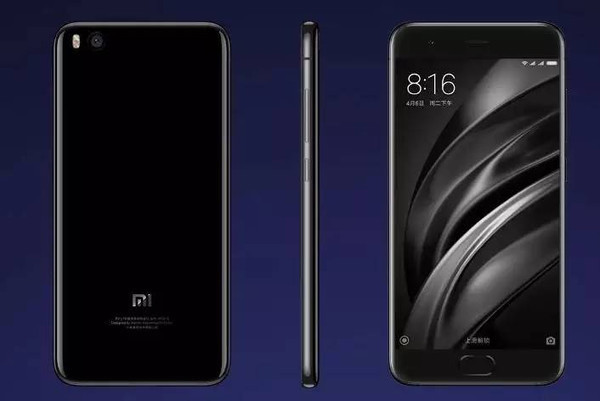 In addition, GFXbench database also revealed the general information of the machine, the machine has a 5.1 -inch screen, 1080 p have 6 gb + 64 gb storage combination, was carrying 12 million pixels of the camera and 5 million pixels front-facing camera. The phone is said to be released in August. The current news is that OPPO R11 will hog the snapdragon 660 for a few months. It will be interesting to see ifxiaomi can play a good game in the future.