MEIZU technology (MEIZU) performing arts center in Beijing on April 26 new smartphone incarnate blue E2, continuing the spirit's blue E series "flagship machine quality" product concept, realize the new breakthrough on the design and process.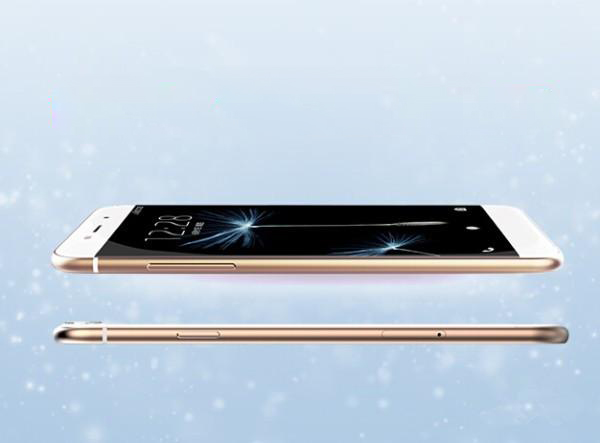 Spirit's blue E2 the bold breakthrough in design and innovation launched the first flash integrated antenna design, behind this also highlights the meizu "Less is more" design concept. This innovation not only maintains the comfort of the user's vision, but also gives the phone metal a more aesthetic appearance and makes the back of the fuselage more integrated.
Spirit's blue E2 flash adopted four LED lamp design, the water in a "cold + + cold warm, warm" the combination of horizontal alignment, changes in temperature and alternate support in Flyme set custom flash effect, the electricity, the alarm clock, send and receive text messages, WeChat Lucky Money vary on state, to help the user to save the light screen to check the information of time, also improved the fuselage shell after identification, accord with the present many young users use habits and the pursuit of personalized.
Pictures, front-facing camera to choose a F2.0 large aperture 8 million pixels CMOS, light-sensitive particles increased to 1.4 mu m, single pixel 13 million megapixel camera, rear support PDAF phase focus, with a new ISP image processor, make the color more natural.