Smartisan pro hammer technology new released on May 9, 2017.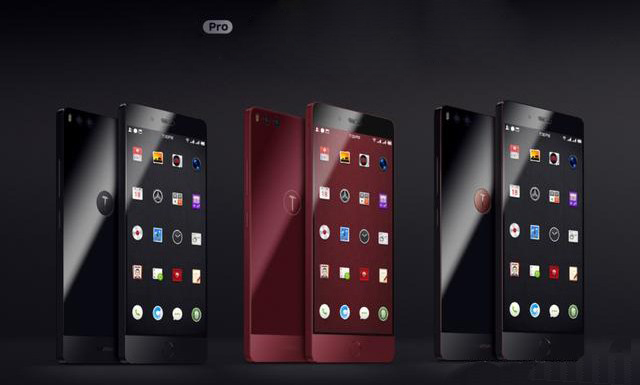 From the outside, nuts Pro used the new appearance design, positive with ultra narrow bezel, circular Home button, and the double color three-step design will be used on the back.The front, the color matching design, equipped with 2.5 D curved glass, with the circular fingerprint identification keys at the same time.In terms of screen size, the phone is equipped with a 5.5 -inch 1080 p screen.
In pictures, nuts Pro USES a 1300 w / 1600 w pixel front-facing camera, + 1300 w, 1300 w pixels of the camera, support the night mode, skin care, large aperture, joined the RGBW white balance sensor at the same time, can greatly improve the sample of the white balance.
In the aspect of hardware configuration, using 14 nm process eight core Xiao dragon 625/626, compared to previous generation power consumption fell by 46%, support up to 128 gb of storage space.
In the aspect of life, using 3500 ma, support QC 3.0 quick charge, one hour to filling the 80% of the battery, charging for five minutes can call 4 hours, in addition, also support the reverse charge.